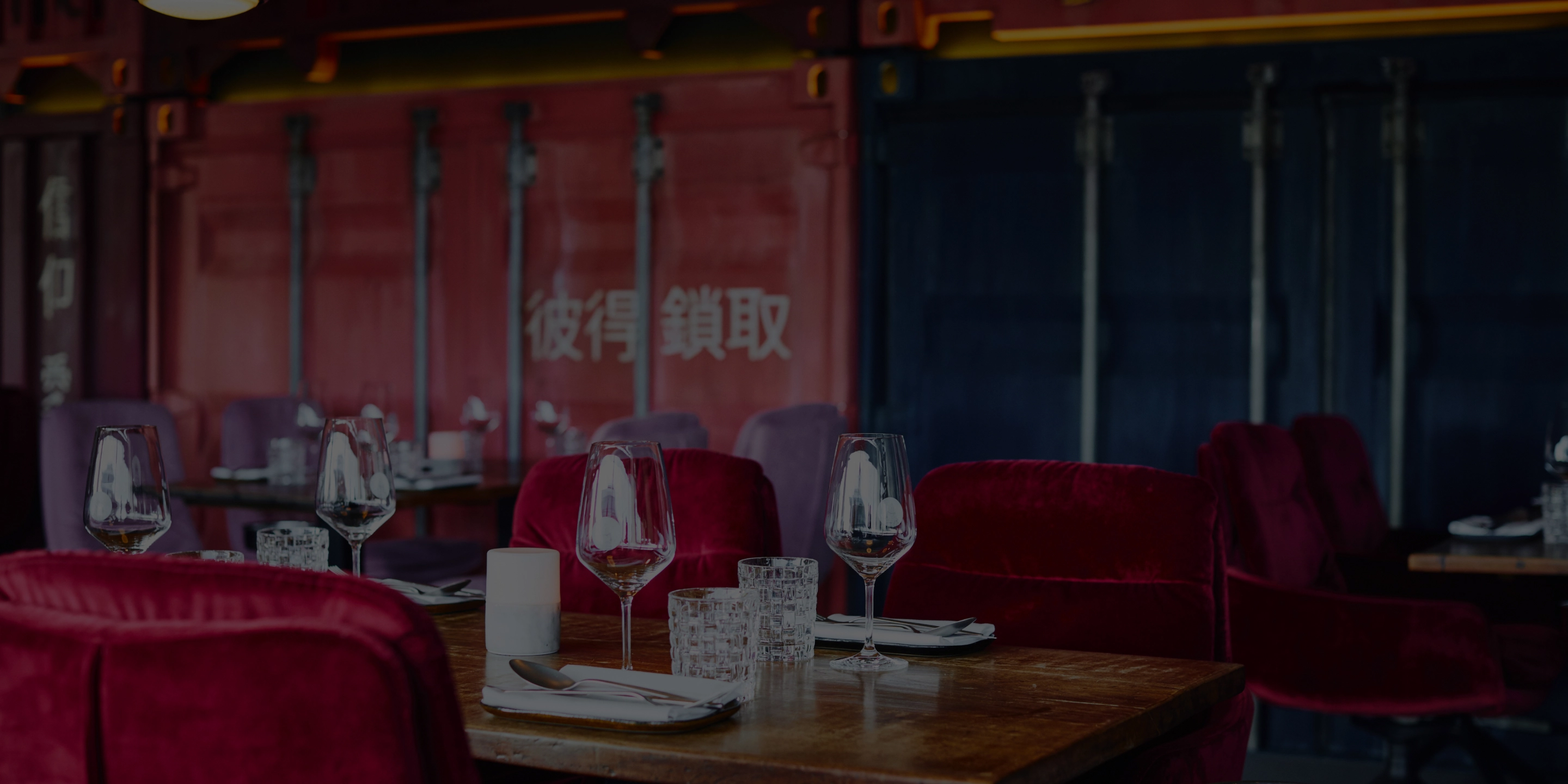 Jobs with promising prospects.
Let's go to new horizons: Your workplace right on the banks of the Elbe River, with an open view of the harbor. We look forward to receiving your application!
Your benefits
Free Sundays and Mondays, and (almost) all public holidays (Christmas and New Year's off)
Membership in a gym
50% discount at the in-house restaurant for employees
External training opportunities with cost coverage
Electric bicycle
Above-average pay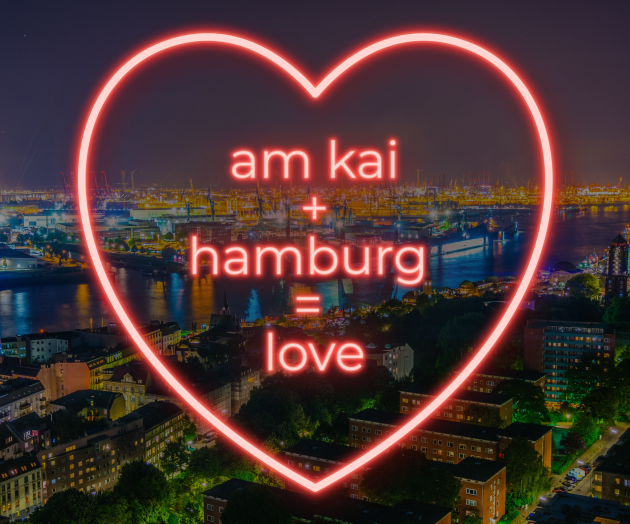 Facts about our restaurant:
Located directly on the Elbe River
Family-owned business
Flat hierarchies and good opportunities for development and advancement
Modern seafood cuisine with influences from around the world
Working in a comfortable atmosphere
Wine list with over 80 selections, bar with great drinks
Are you still looking for
your perfect position?
Then we warmly welcome you to our team! Please feel free to use the online form for your application - it's easy and the fastest way to success for both you and us.

Kirsten Johannpeter
HR Manager
Working in Hamburg:
Gastronomy at its finest
The city acts as a creative hubspot here at the harbor - Hamburg has been sung about and described so much. We simply believe it is an extremely lovable and livable place, and for us, the most beautiful place in the world!
Gastronomy jobs in Hamburg - always welcome to join us. With 80 seats, the restaurant "am kai" always creates an intimate atmosphere, except of course when we host one of our big events! Then "the whole world and his brother" are guests "am kai". Our kitchen is renowned for its exciting seafood creations, and the restaurant is known for reinventing itself every 20 years, just like the harbor - always in motion.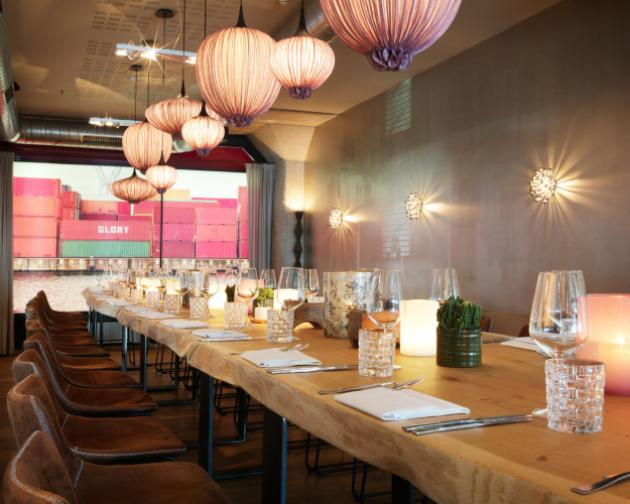 Subscribe to the am kai newsletter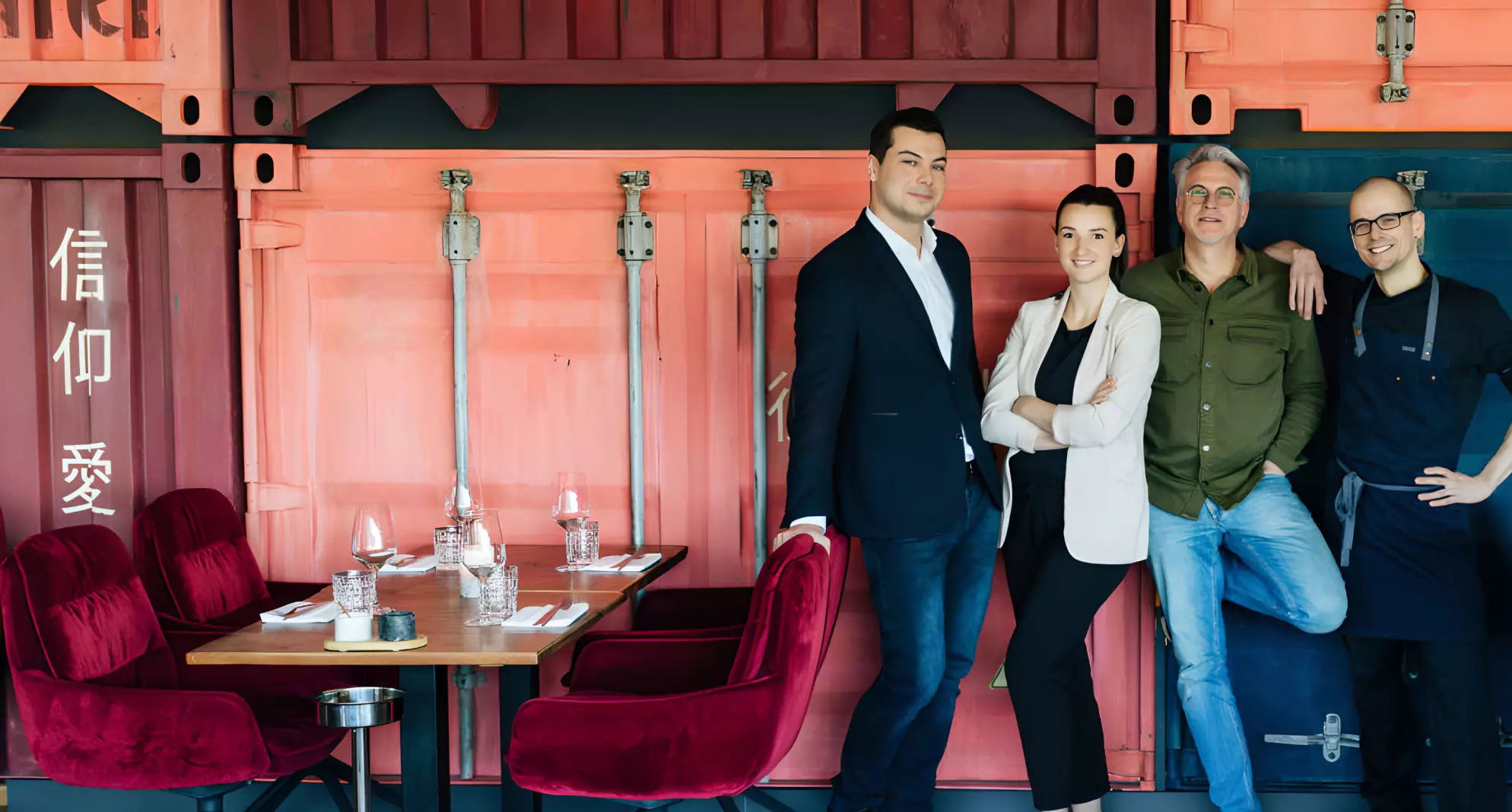 Restaurant of the year - am kai
This year we are the test winner of the gastro award "Genuss-Michel 2023" in the category "Fish". In addition, we are among the top 3 in the nomination "Restaurant of the Year". We are incredibly proud of this and enjoy this success!
Watch video