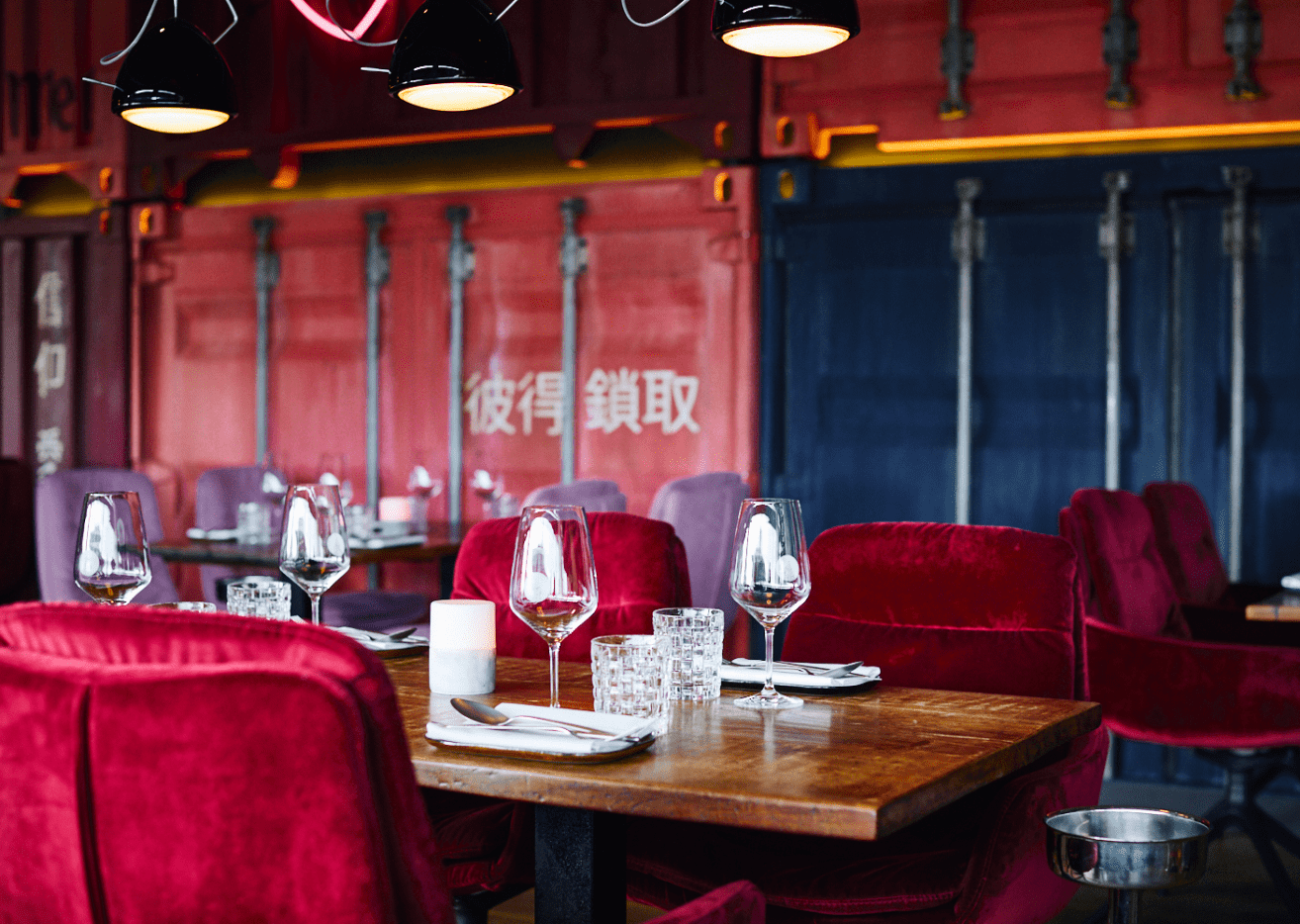 From Au Quai to am kai!
Dear guests, the "Au Quai" is now called "am kai": Because since August 2020, only the name has changed. Everything else remains the same: you are familiar with the team and management. And we all continue to surprise you with innovative cuisine of the same quality. Best service and a spectacular ambiance await you.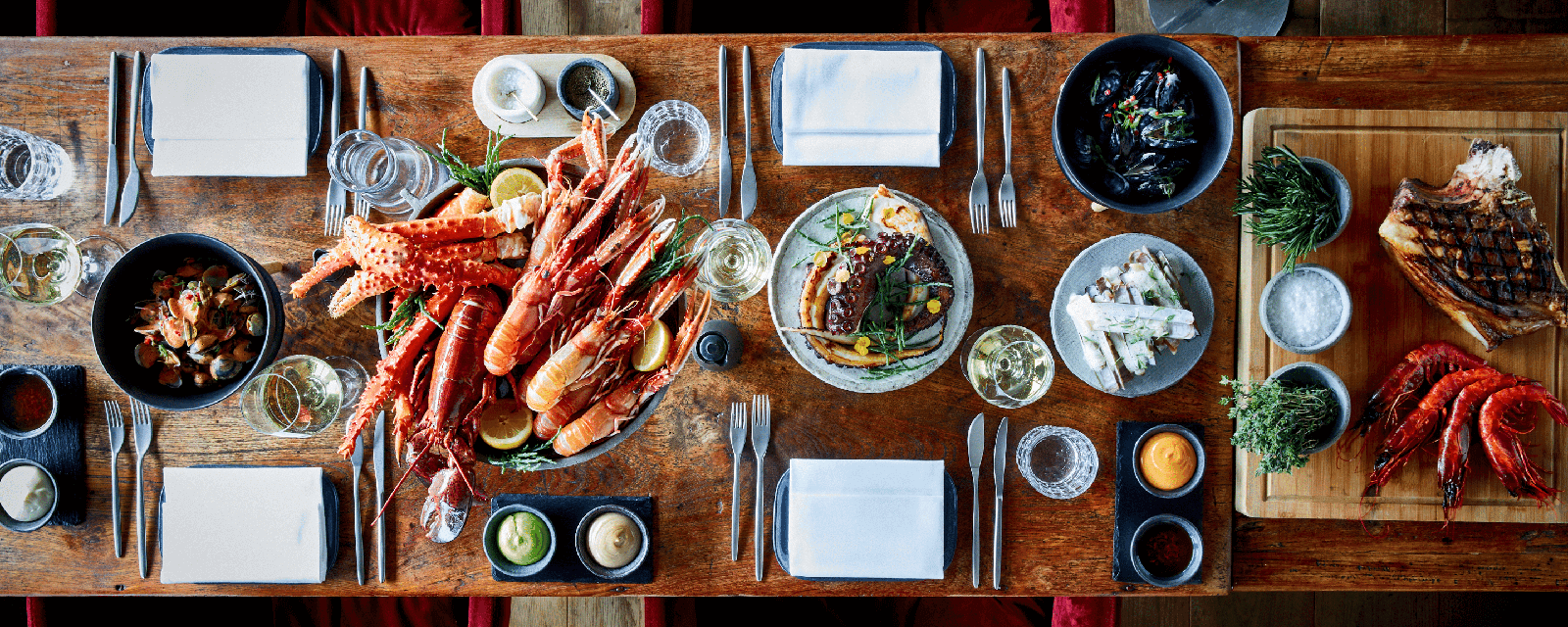 Subscribe to the am kai newsletter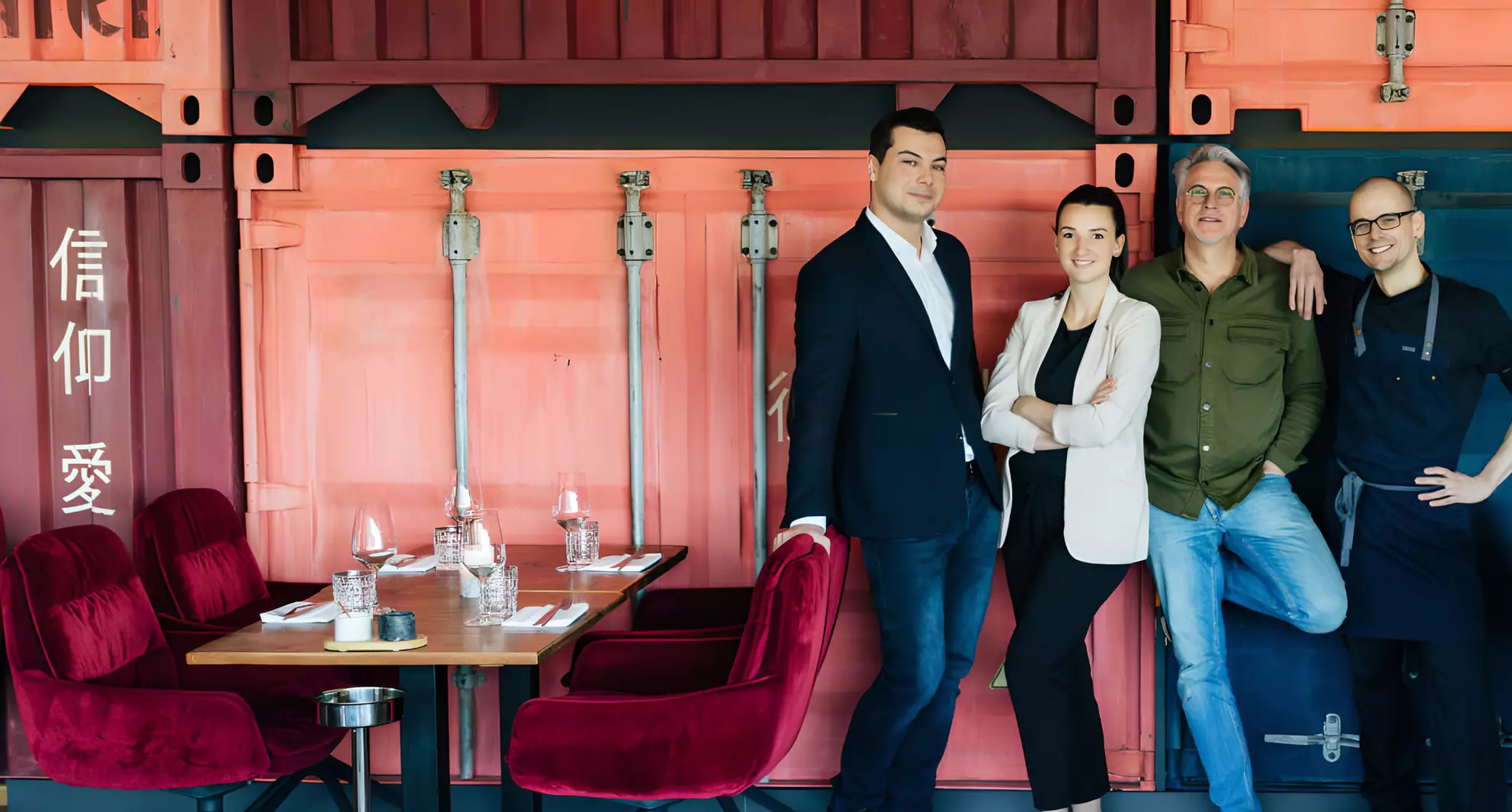 Restaurant of the year - am kai
This year we are the test winner of the gastro award "Genuss-Michel 2023" in the category "Fish". In addition, we are among the top 3 in the nomination "Restaurant of the Year". We are incredibly proud of this and enjoy this success!
Watch video